The idea for the Philadelphia Project came from promotional photoshoots I've done with Andi Grushka for my studio, Infinite Body Piercing. 
Modern body piercing was birthed in Los Angeles in the mid-'70s. (If you want the full story, check out Jim Ward's fascinating memoir Running the Gauntlet.) To this day, body piercing is still more highly concentrated in California than the rest of the United States. Most of the larger jewelry manufacturers and distributors are located in and around California, and the amount of noteworthy piercing studios there far outnumber anywhere else. The annual Association of Professional Piercers Conference and Exposition is held every year in Las Vegas, in part because it is so easy for California vendors to get their booth and wares transported there, and it's a shorter trip for a large percentage of the conference's attendees. With this concentration of piercers, studios, and jewelry companies around the West Coast, it's no surprise that the models and styles featured in the photography jewelry vendors use to promote their lines all have a very identifiable West-Coast feel to them.
What is the West Coast look? It's a little San Francisco hippy and Hollywood movie star, a bit of Burning Man with a generous helping of Suicide Girls' risqué. It has a bright, sunny sort of youthful vitality, from a part of the country that has perfected American glamour, in movies, magazines—and even porn. It's California fashion for body piercers.
The piercing industry, ubiquitous as it is today, was much different when I started in it. When people ask me what it was like, the first thing I tell them is that there was not a piercing studio on the East Coast, much less one in Philadelphia. It took a while for those of us on this side of the U.S. to catch up to our California peers. As such, the aesthetic that has defined our industry for the last twenty years has leaned towards California.
So what is the East Coast equivalent? That's a little harder to describe. It's easy to critique a style when you're looking at it from the other side of the country; it's harder to describe what you're living through. How would I describe the people of Philadelphia to an outsider?
Philly is outspoken. We value bluntness—to a fault. This extends to how we dress. We eschew artificial glamor for (what we see as) honesty. We wear jeans to fancy restaurants, distressed and worn t-shirts to the theater, ripped jeans to gallery openings. Heels aren't the norm for women. (It's hard to ride a bike or walk on cobblestone streets in heels.) Our glamor is in our street wear, our urban fashion. We'll excitedly attend the opening of a new concept restaurant, but we'll also wait in line at the launch of a new line of sneakers. We're a city where fashion is functional, where the clothes you wear need to work taking trains, riding bikes, or taking trips to the Italian Market. Our fashion is utilitarian, but cosmopolitan.
But we are not homogenous in anything, much less our style. We are also a diverse culture. Not only in terms of race, but diverse in our attitudes, body types, and sexual identities. We are all different, and unapologetic about who we are. We are suspicious of artifice, and of pretense.
Philadelphia has a vibrant body-art culture. I often forget, until I again find myself in other parts of the country, that not everywhere can you go into Starbucks and be routinely served by tattoo-sleeved baristas, or see shelves being stocked at Whole Foods by a woman with prominent hand and throat tattoos. The City has had looks at its tattoo culture, and it has its street photography. But as I continued to photograph models, either staff or others, for promotional work for Infinite, I've struggled to define that elusive Philly style, especially as it relates to body piercing and piercing culture. How do we see ourselves, and what's the image we present to others?
The spark that finally turned this idea into a project was Faith. Andi had contracted with Faith to model for some promotional pictures for Andi's day job. When she told me about the upcoming shoot and pulled up pictures of Faith on Facebook, I asked Andi if she would be able to shoot additional photographs of Faith, after their session for her work publication was finished. I wanted to get a few shots of Faith in some of her favorite pieces of jewelry, to use for promotional work for Infinite. Encouragingly, Faith agreed to the additional work.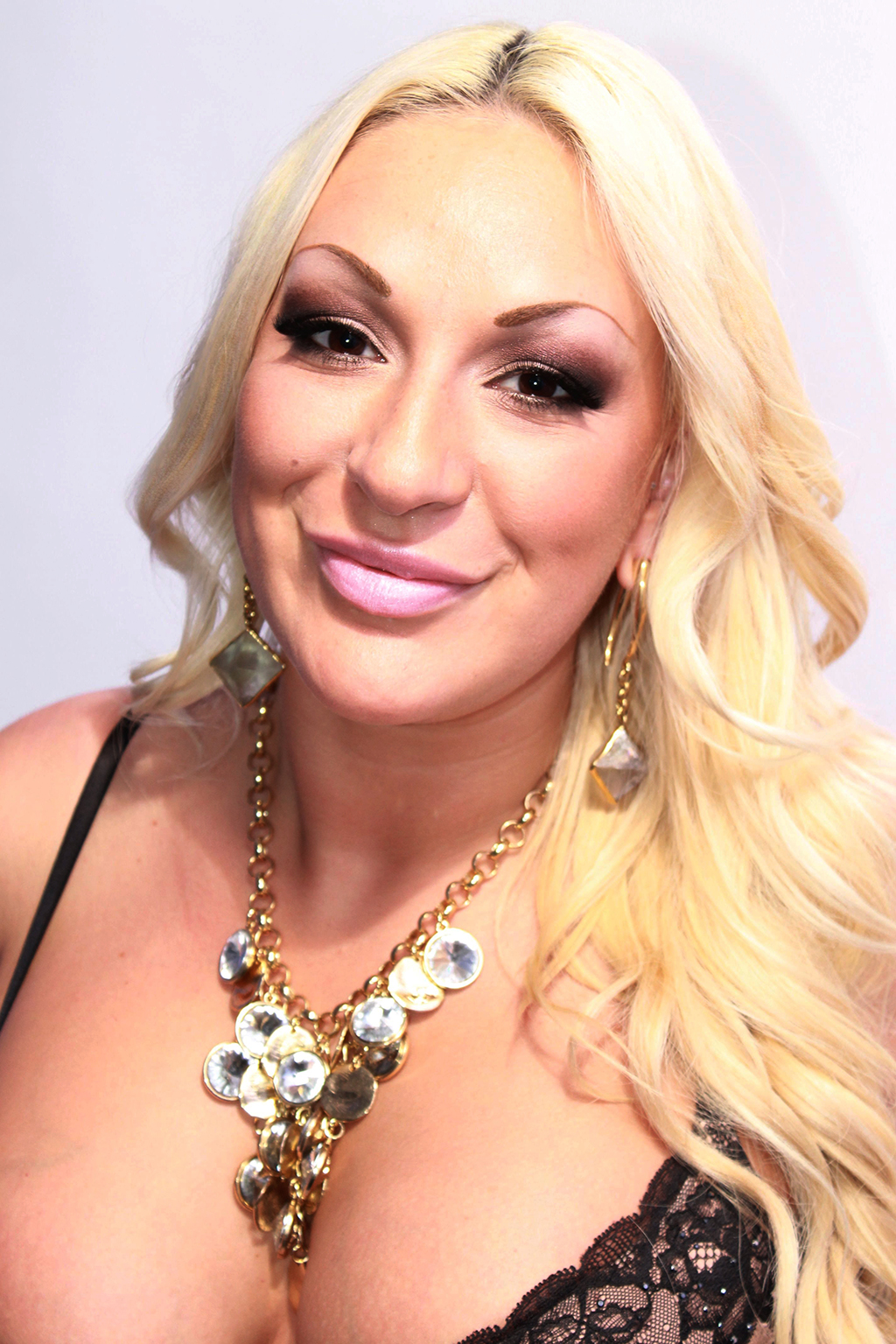 When the  photos came back, I realized I had a first look at the "look" I was thinking about. To me, Faith has a Philly look.
Andi and I have worked on several Infinite photo shoots together, and encouraged by these initial images of Faith we decided to pursue this project further. We started looking for models, preferably from the Philly/NYC/Baltimore/DC area, who we felt embodied the Philly look. Models who we can use as inspiration for clients of Infinite Body Piercing—and models who we want to shoot for fun. Andi and I started this site as an online portfolio of models and shoots for this project, as an attempt to define the elusive and enigmatic "Philly look."
The Philadelphia project is a photo series that documents the style of Philadelphia-area models and body modification enthusiasts. We want to give a visual definition to what we see as the "Philly look." This series is done as an extension of promotional work for Infinite Body Piercing, Inc.